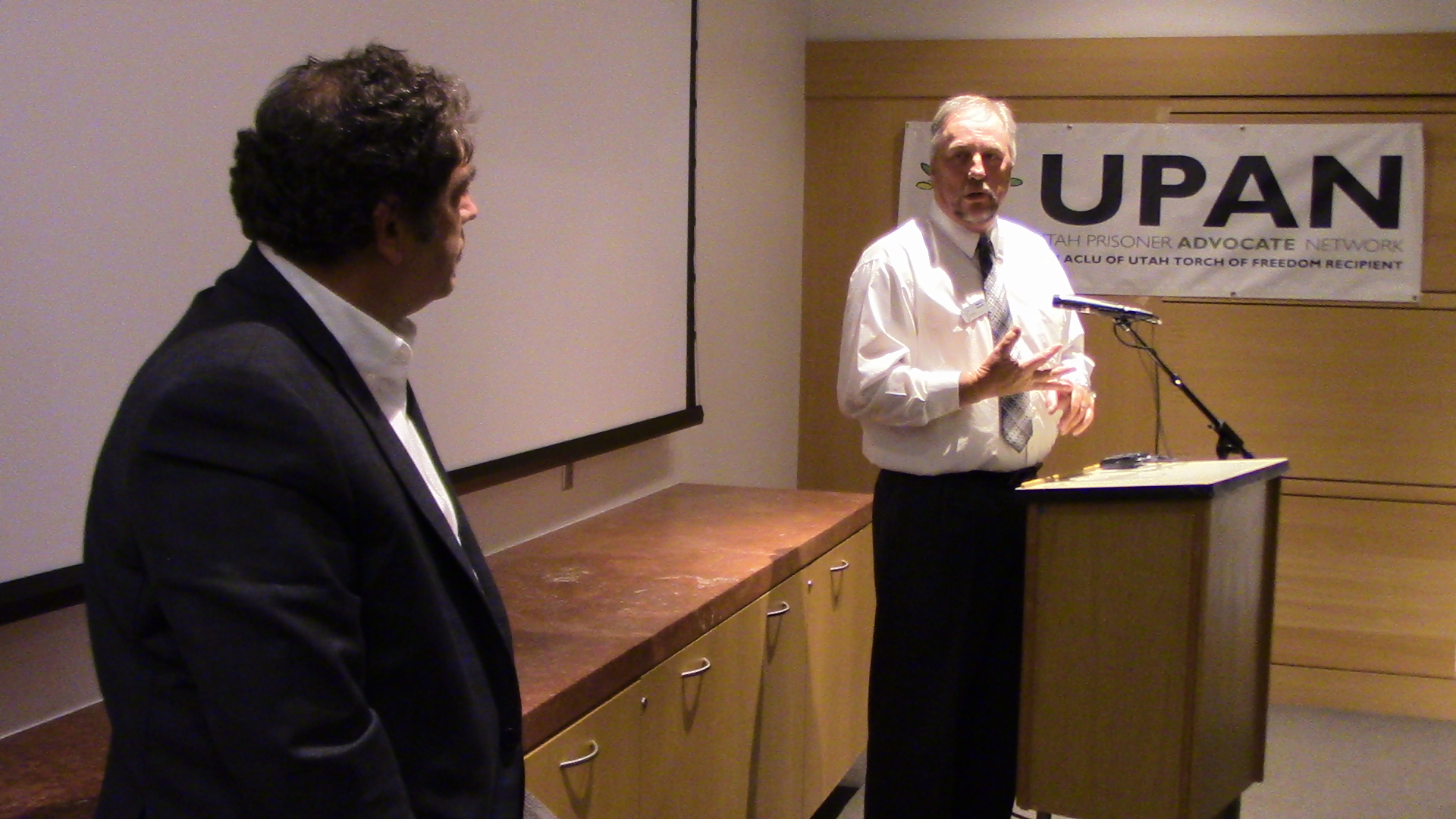 UPAN Special Monthly Meeting
Special Location and Time: Marmalade Public Library located at 280 West 500 North in downtown Salt Lake City. Monday, October 14th from 6:00 pm to 8:15 pm.
Utah State legislators are invited to meet with constituents about criminal justice issues. Guest speakers will share their experiences with our system. If you are interested in speaking please email us at [email protected]. Find and invite your legislator to attend by visiting https://le.utah.gov. We'll be meeting in the Multi-Purpose Room (look for the signage). Parking is adequate, but for overflow parking please use the church lot located across the street, south of the library. Free and open to the public.